Introduction to "Sky Circles"
I am convinced by what I see, hear, read, and feel that our so-called life cycle is not merely the span between birth and death on earth. Rather, it is from birth to birth, and the invisible journey within the Heavens after the body is laid aside is an important part of the life cycle. When a new physical body is assumed at the beginning of a life cycle, the newly-clothed soul has all the advantages of inner lessons learned during previous bodily lives plus higher perspectives gained from previous heavenly lives.
This photographic essay is meant to suggest the heavenly portion of the cycle of life as seen through perfect circles. However inadequate this attempt may be, I offer it as a tribute to my mother, Margaretta M. Harris, who passed out of earthly life on September 28, 2005 and is greatly missed by her family and friends.
I hope you enjoy these photos. They were taken from the ground in Arizona and Kansas. Below are thumbnail links to each larger photo. You can click Begin to view the presentation sequentially.

--Alan Harris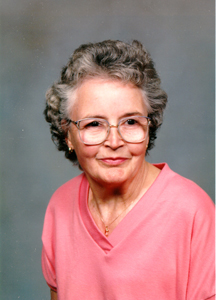 Margaretta M. (Margie) Harris
1920-2005
Dedicated mother, helpful librarian, gentle worker for the good