Bio of Brian J. Harris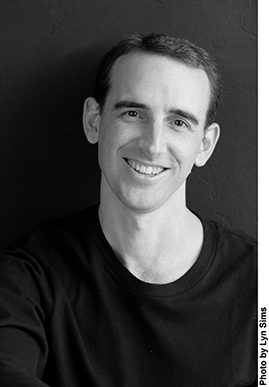 Brian J. Harris, son of Alan and Linda Harris, is a percussionist, teacher, author, composer, and business owner living in Tucson, Arizona. Read his complete bio here.

For this site Brian has composed, performed, and recorded Bunga Rucka - A Chant from Underneath, which began as a 1995 poem written by Alan Harris and which Brian has enlivened in mysterious acoustic ways. Bunga Rucka is offered free in MP3 format.